AND LIVE TO TELL THE TALES...
Slide 1

Embrace the life of a mercenary.
A century has passed since the fall of the Edoran Empire at the hands of an unprecedented plague that swept the nation. Now, the land is rife with mercenary work, banditry and thievery, with honor having become an almost entirely forgotten virtue. Prepare to lead a group of unscrupulous characters in a massive open world where combat, death and a thirst for riches will dictate your day to day life. You are not the hero of this story, destined to usher in a new era of peace. Your goal is solely to survive and thrive in this harsh and hostile world, by any means necessary…
Slide
Explore the world, recruit companions, collect bounties and unravel the secrets of the tombs of the ancients.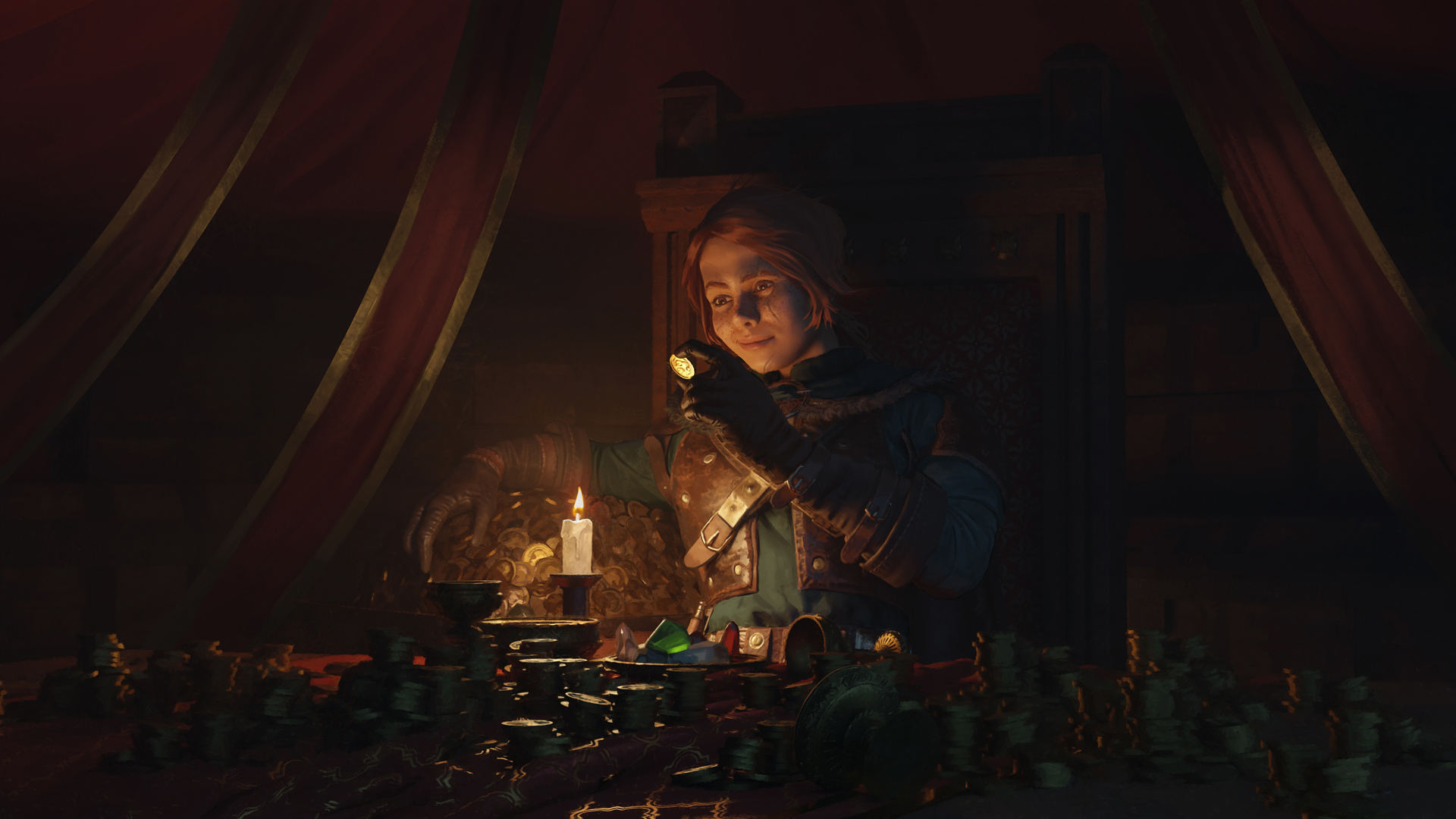 Slide 1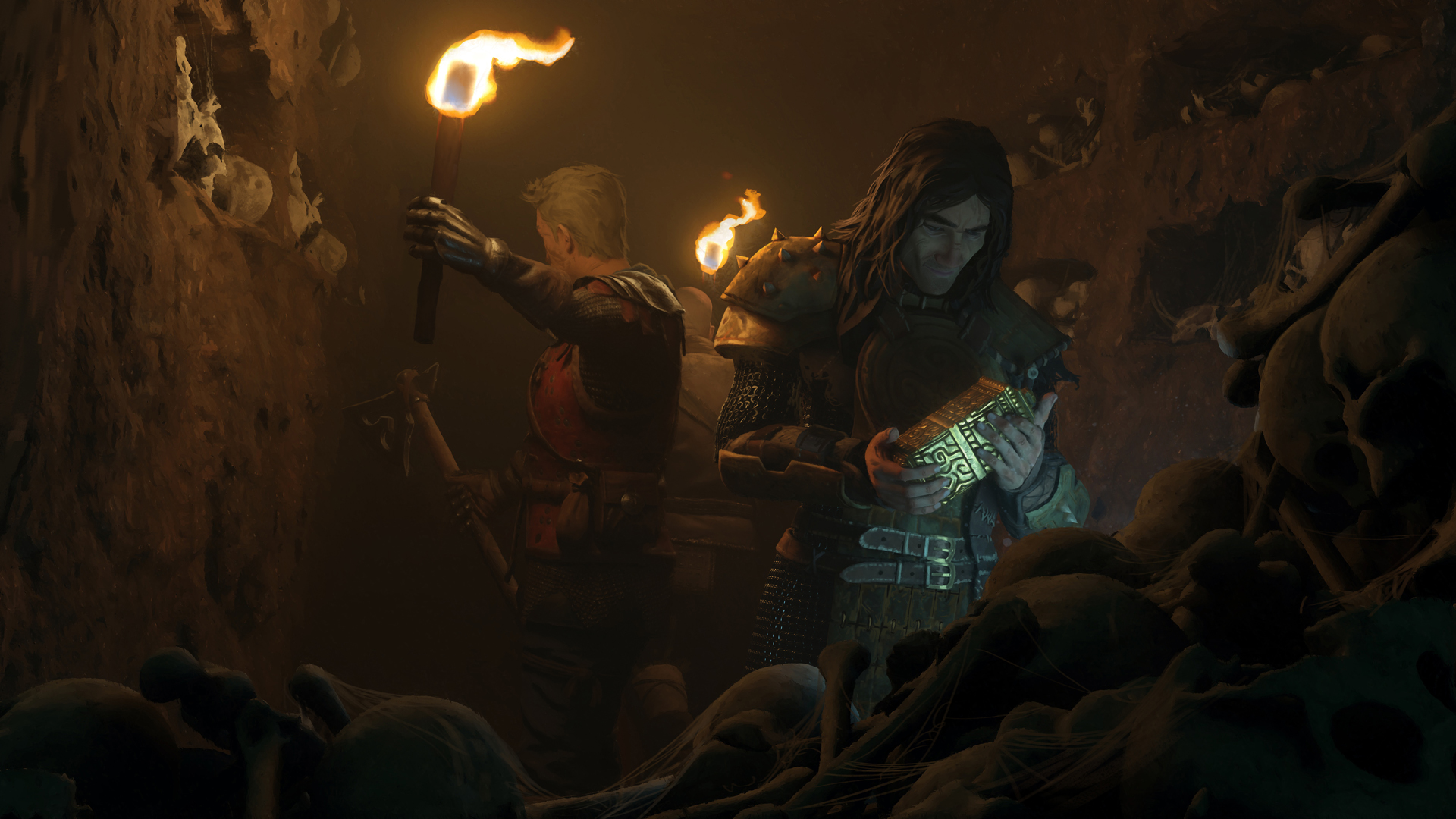 Slide 1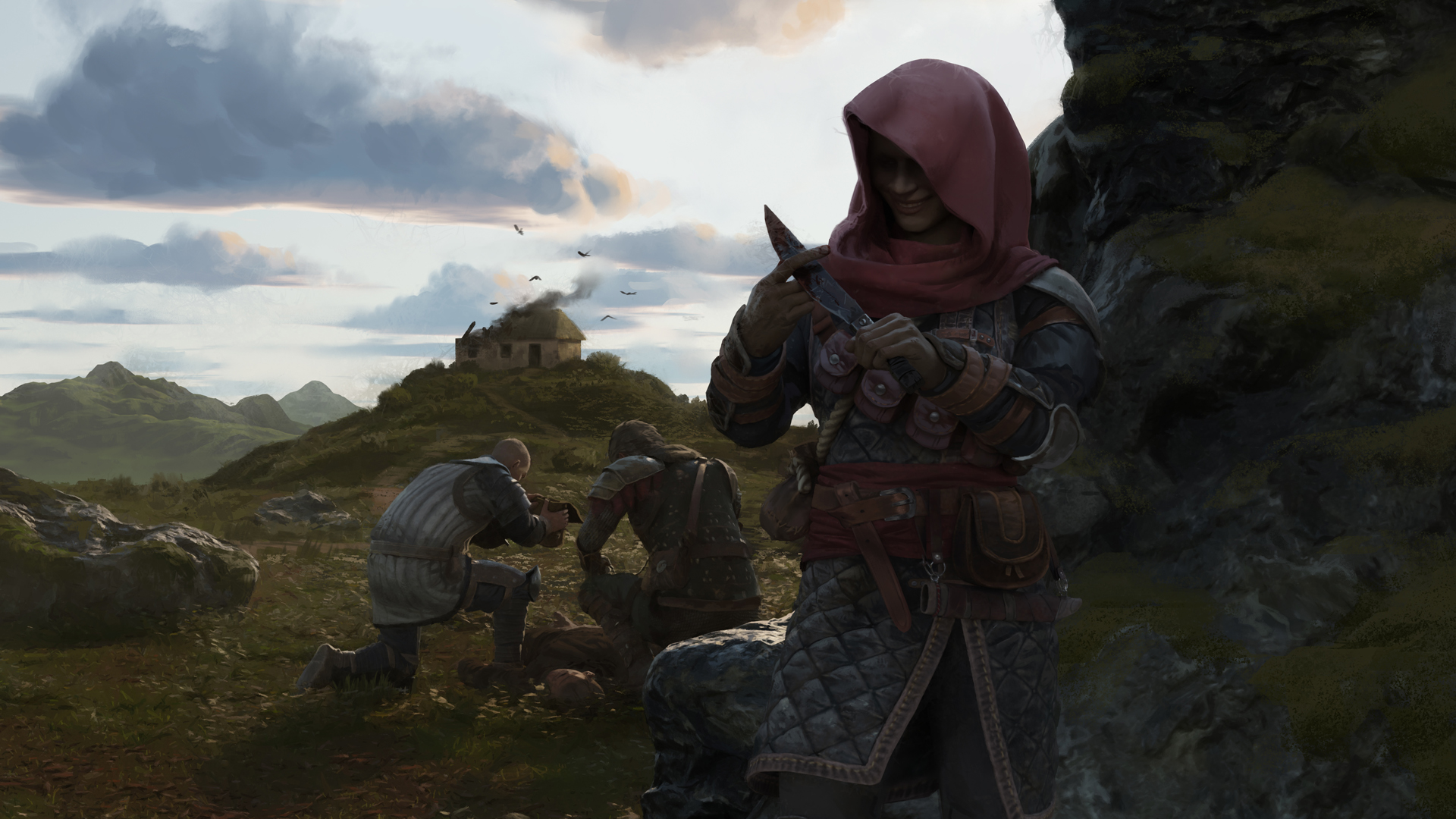 Slide 1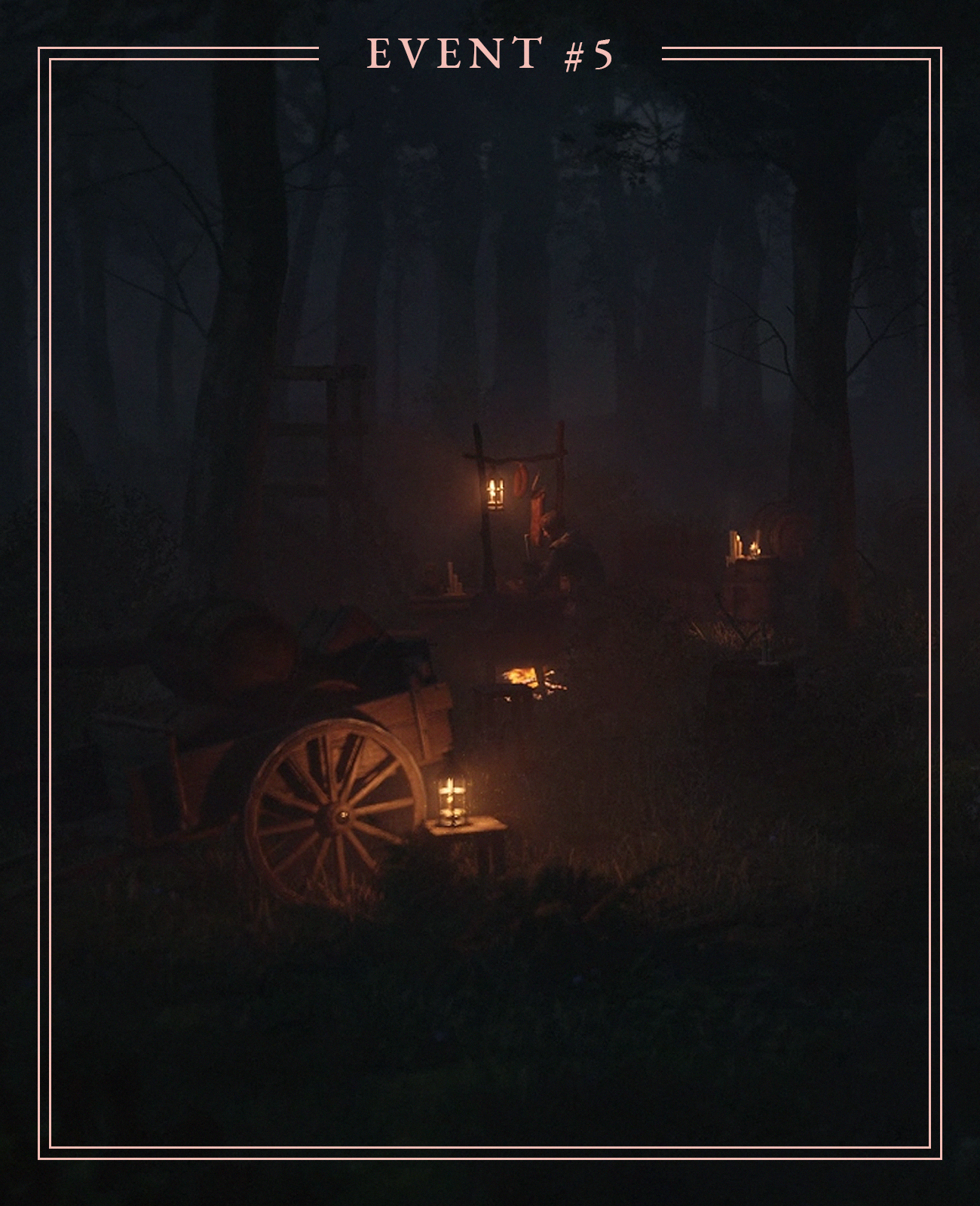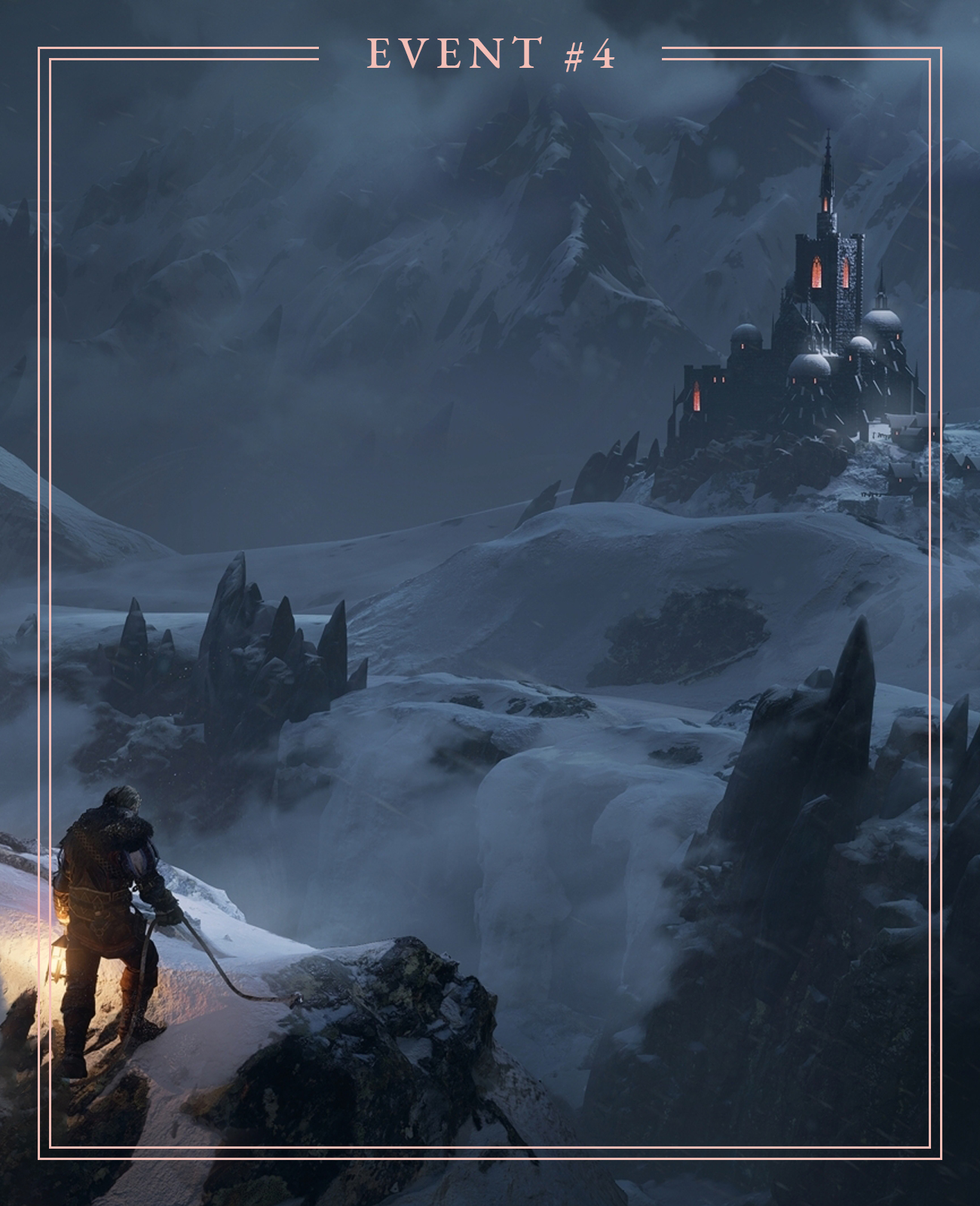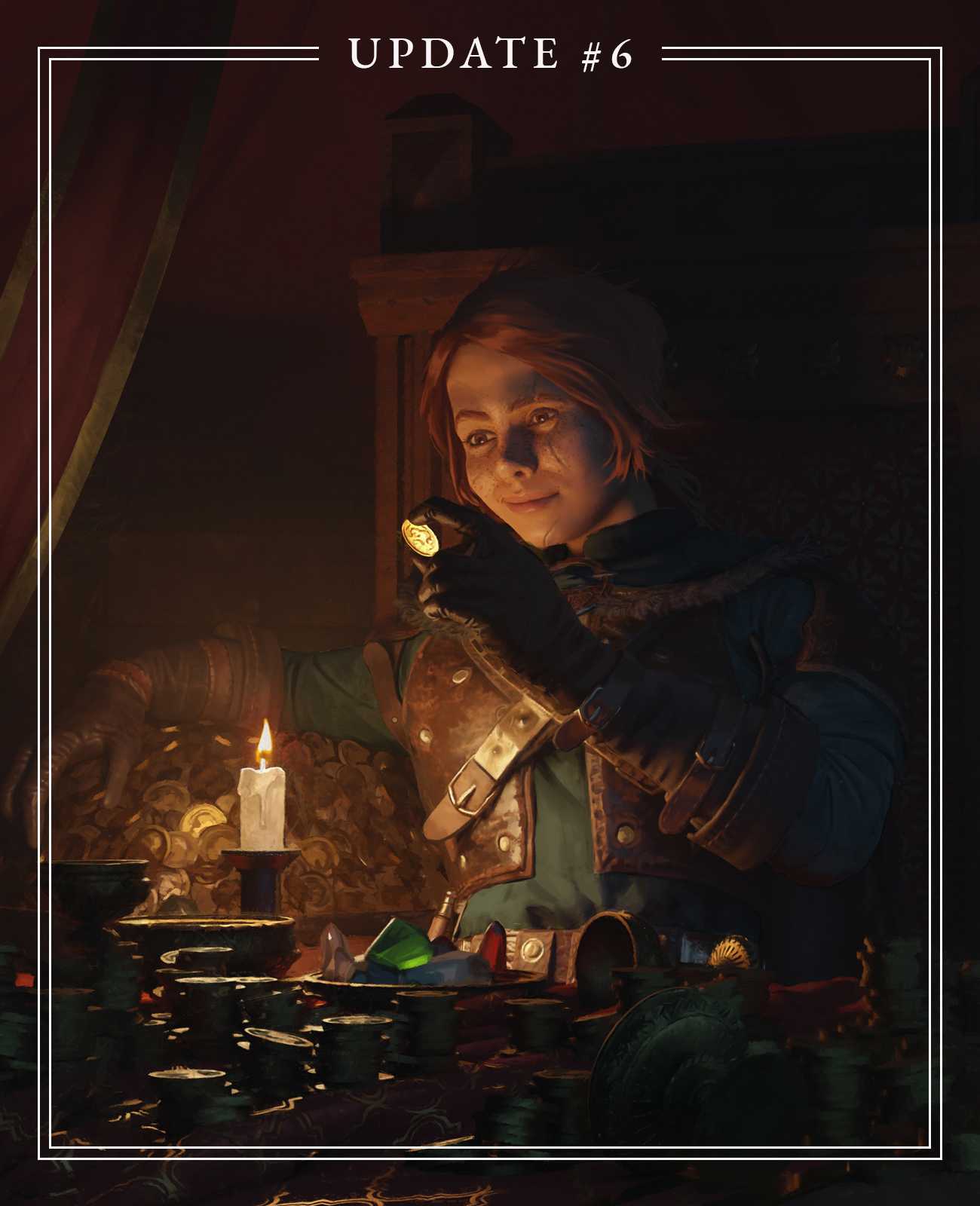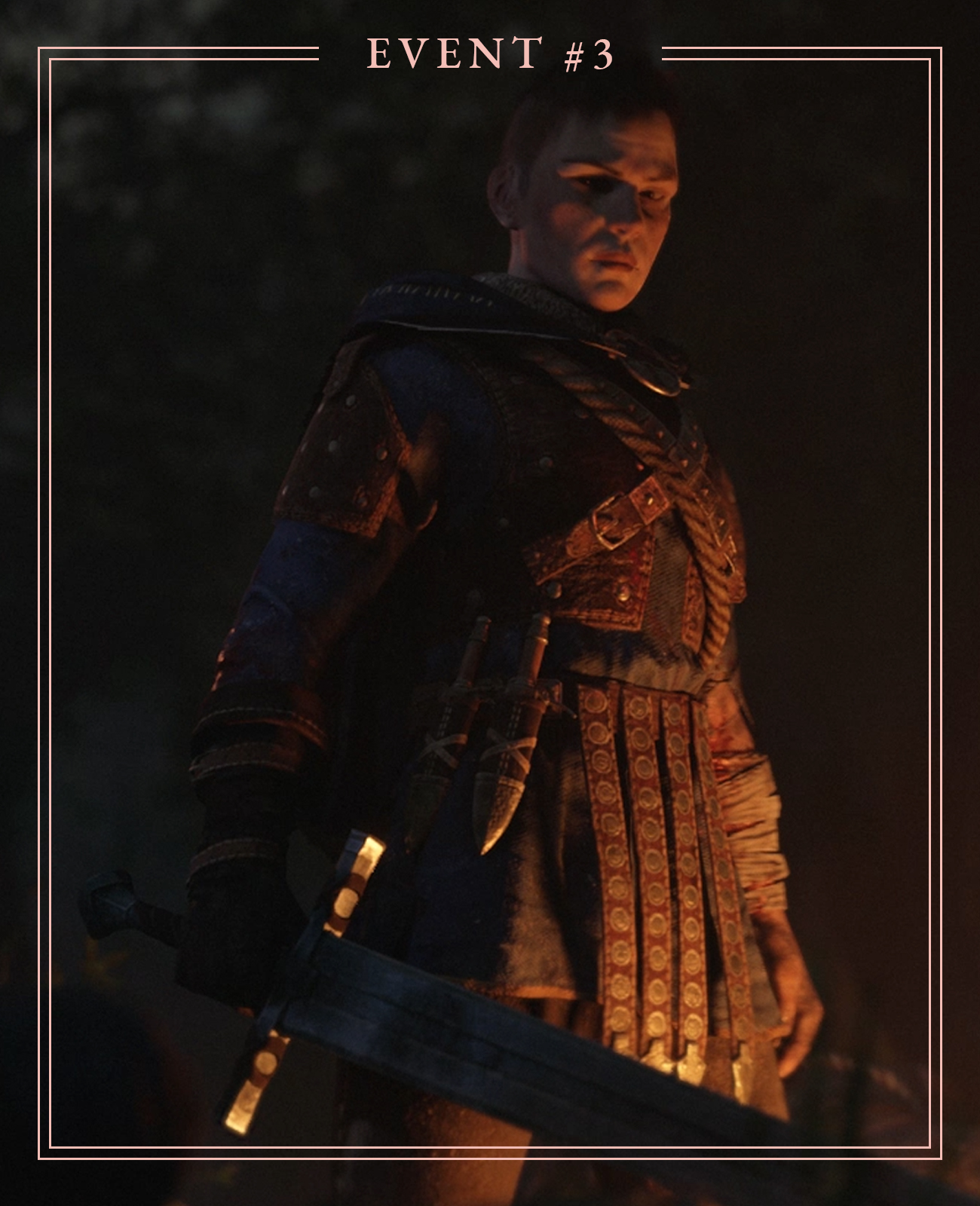 Slide
1.0 RELEASE DATE ANNOUNCEMENT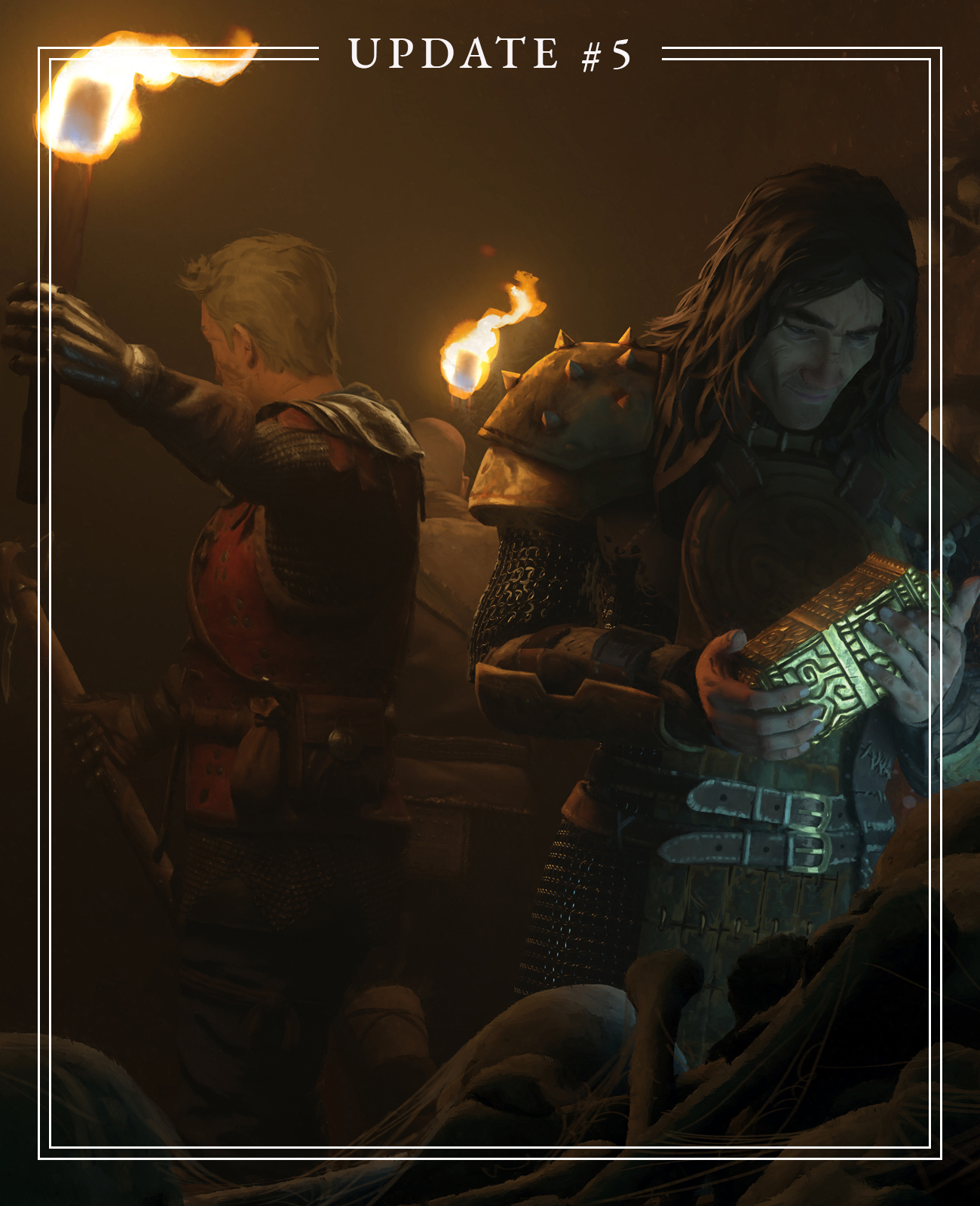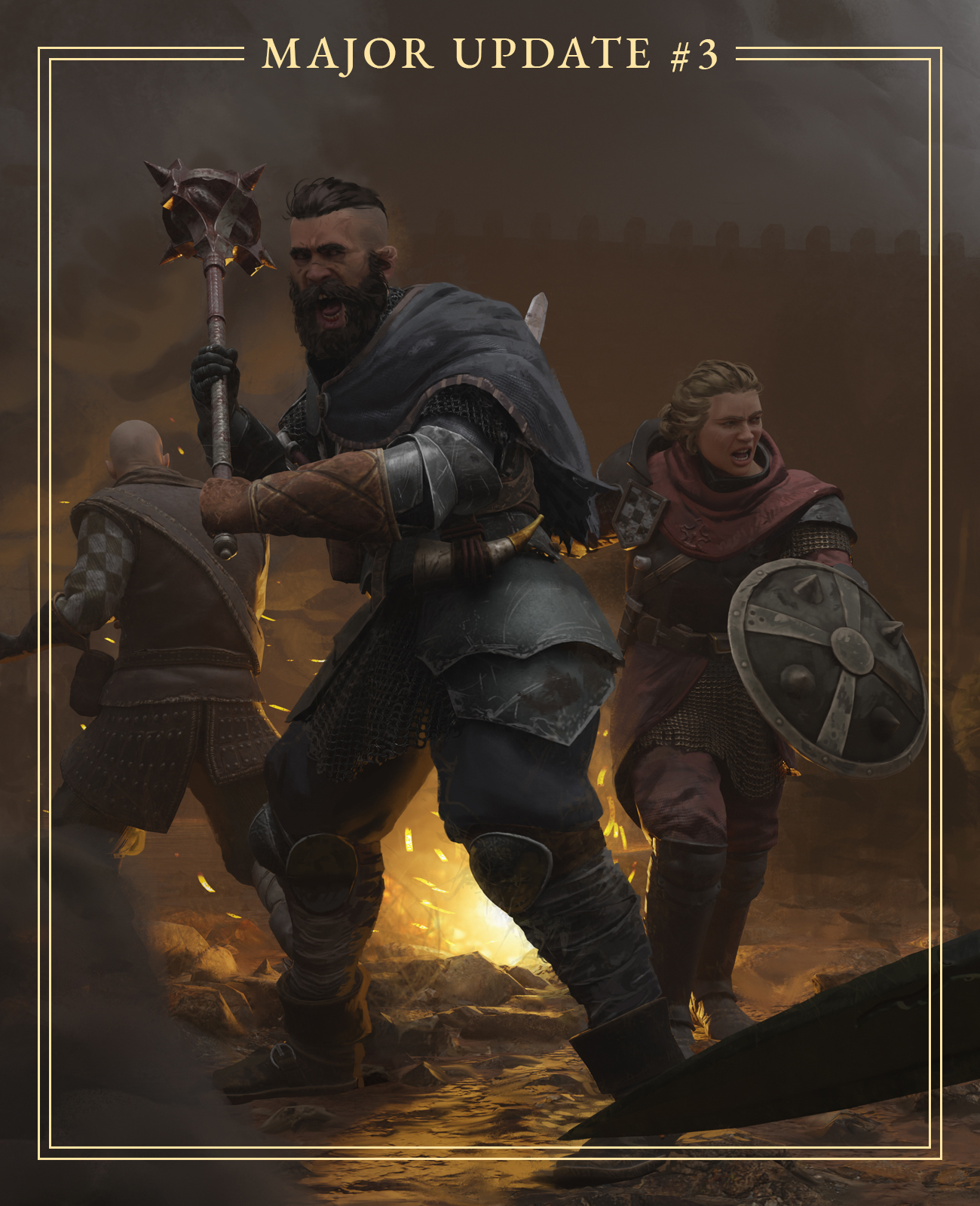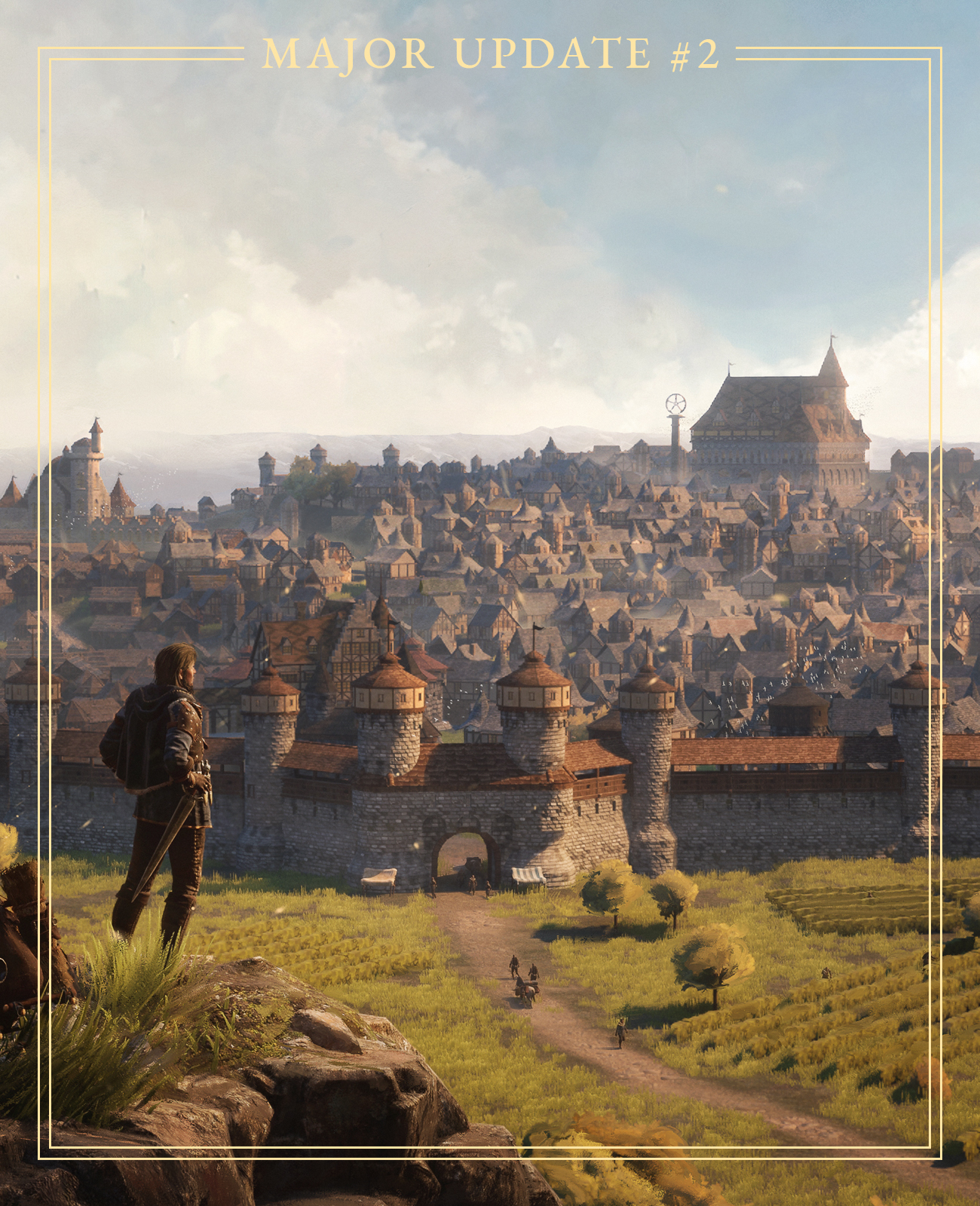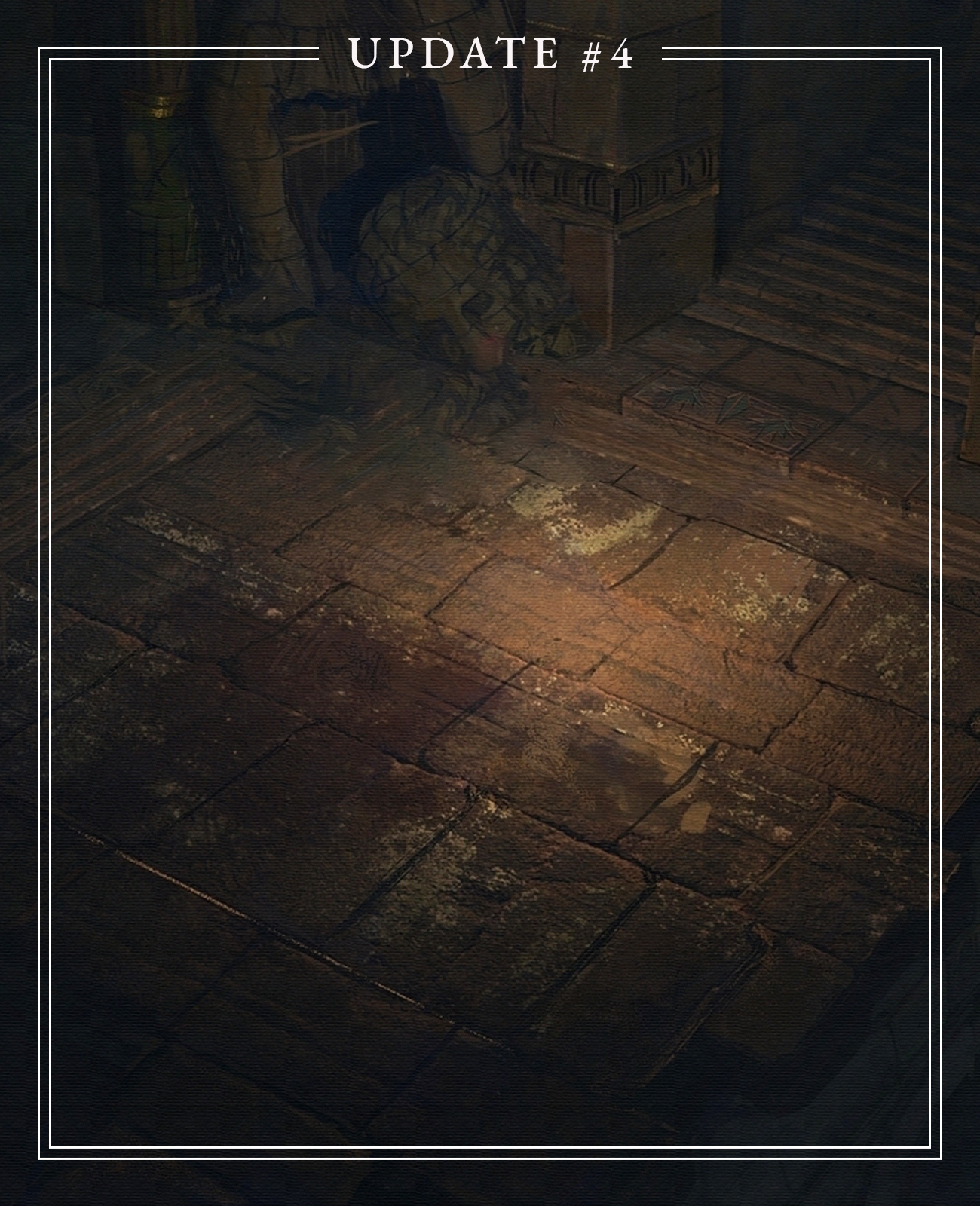 All our developers can be reached directly on our Discord
or by email at
support@shirogames.com